home honig family theatre spot journal links
January, 2006
January 31, 2006
Interpreting....in the city
Last night, Sue and I expanded our resumes by interpreting a benefit reading of monologue plays at Baruch College. It was for a good cause, Animal Haven. This organization recently rescued pets left behind after the hurricanes in the Gulf area. We were both a little apprehensive, although these monologues were very easy compared to some of the challenging plays we've interpreted at Smithtown. It was just a little unnerving to branch out of the comfortable environment we're accustomed to. Actually, each of us had at least one challenging monologue. Mine was in a "film noir" style where the humor wasn't so much in what he was saying but how he was saying it. It was difficult to translate. I feel pretty good about how we did, though. The crew and actors were very generous in their appreciation of our efforts. And it's the first time I've had my "bio" in a program. Very cool. I didn't write it myself, though. I asked Kelly to write it for me. I just feel strange writing about myself in the third person.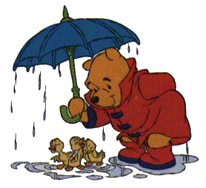 So, what is the deal with the weather this winter? February 2nd is Groundhog Day, when we look for an early spring, and it really hasn't been much of a winter yet. Not that I'm complaining. I've made so secret of my dislike for the cold. Every year, I think I feel the cold more and more. It's just so unusual, you don't know what to expect from day to day. As you can see from Pooh's attire, we had another rainy day today so it was damp and chilly. But yesterday, it was downright spring-like.
Because of the late night last night, I'm getting sleepy. I'm going to try to stay awake long enough to watch American Idol and then turn in. Hope everyone's having a pleasant evening.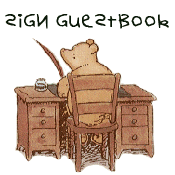 comments?

January 28, 2006
Lorelai
Here's a better picture when she was sleeping peacefully in Mommy's arms instead of angry and crying (yesterday's picture was when she was less than an hour old!).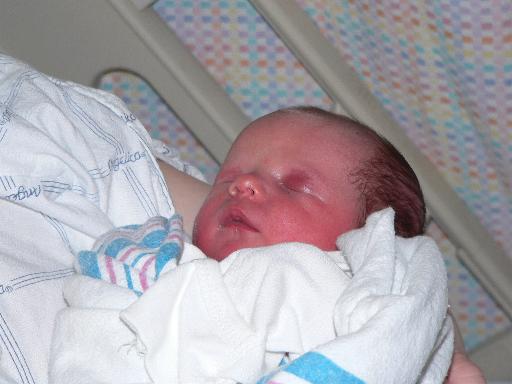 For the new parents' sake, let's hope she does a lot of this when she goes home!
So, will the baby pictures become a daily occurrence? Hmm, we shall see.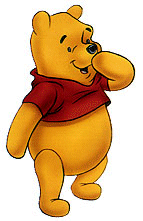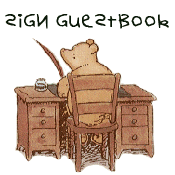 comments?

January 27, 2006
Our new granddaughter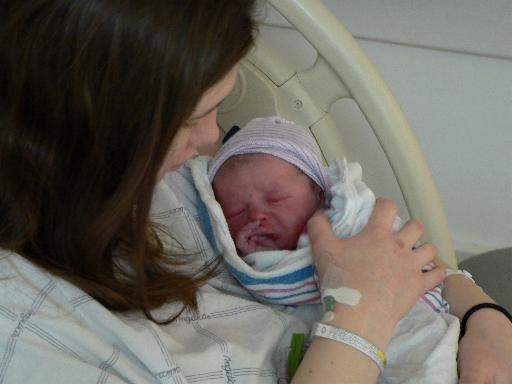 Lorelai Mae
born January 27, 2006 at 2:47 am. Six pounds and 14 ounces, 20 inches long. She's beautiful!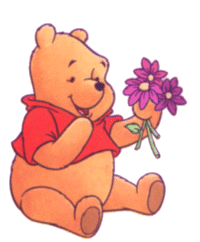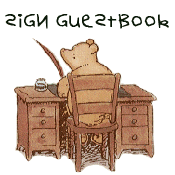 comments?

January 25, 2006
American Idol
Yes, American Idol is back. So far, there have been the usual assortment of crazies but still, it's been weird this year. I don't know how to explain it but Simon's just strange. There have been people I wouldn't think he'd choose in a million years and yet, he said yes. I don't know. Still, as every other year, I'm amazed at the number of tone deaf people who think they have the best voice in the world. It's just amazing.
It's exam week at work so I've been working shorter hours. On Tuesday, I didn't have to be at work until noon and then I was done at 2:15. Nice. If all goes well and he passes both exams he needs to graduate, we won't have to sit in school in June when it's hot. Now that will be a good thing.
ta-ta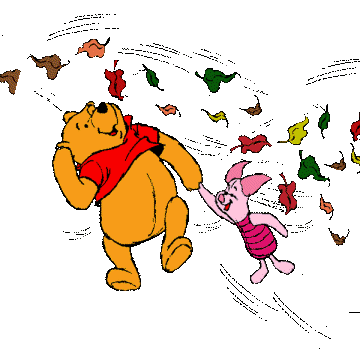 Windy again tonight.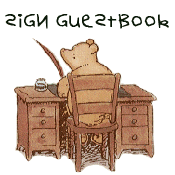 comments?

January 16, 2006
Martin Luther King Day
I'm home due to a school holiday for Martin Luther King Day. At least, it's warm in here. Yesterday, however, it was quite chilly! Our power went out due to wind about 6 am and didn't come back on until 12:30 pm. It was isolated, just a few houses on this section of the block. Although we saw LIPA trucks driving down the block all day, it took 6 and a half hours to fix whatever the problem was. You never actually know what the problem is because you never speak to an actual person on the phone. So, I'm doing the laundry I should have been doing yesterday. Without heat yesterday, the temps in here hovered around 60. Even Boots was unhappy. She wandered around a lot instead of snoozing in her favorite chair as she usually does.
I hope it's warmer tomorrow. It doesn't have to be in the 50's, like it was Saturday. In the 40's is ok. I just want to see all this ice melt. The streets are a mess.
Not enough snow for a snowman but chilly nonetheless.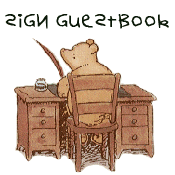 comments?

January 14, 2006
Kelly's baby shower, version 2.0
It's been party, party with the baby showers. Today's event was given by Gina and Gary and their Mom and Dad and it was a successful event. A typical "kids" party with pizza and ice cream cake! Yum! Kelly thought this was an end-of-the year party to celebrate the kid's theatre season. The kids were all running around when she was approaching the door, thinking they should hide. We had to remind them that she knew about the party and that they would be there. When she walked in, they all yelled surprise and she said, "Is this for me?" Pictures are on the same page as the other shower, Baby Shower. Just scroll down to the end of the page. I have some pictures from Kristen I will probably add to that page from the other shower as well.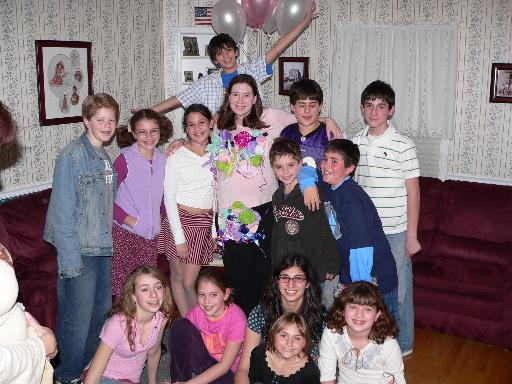 Kel with "her" kids
It's raining and supposed to change to snow later during the night, into tomorrow. What a weird couple of days weather-wise.
ta-ta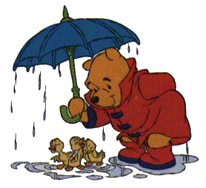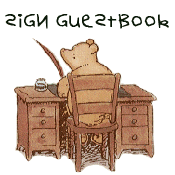 comments?

January 13, 2006
Why am I still awake?
Good question. It's Friday evening so I don't have to wake up early tomorrow morning. So, I'm surfing the web and relaxing.
You Were a Cougar
You are a great leader who has dominance without ego.
You are wickedly cunning and off the scale confident.
Actually, the first time I tried this, I was a cat. I should have kept that one. It was cuter.
Your Japanese Name Is...
Kumiko Kujo
That one's interesting.
It suddenly started raining. Well, pouring actually. The weather is really strange. It's been almost spring-like and it was foggy all day today. The fog has continued into the evening, with this rain developing. It supposed to rain tomorrow. It's 54 degrees now (midnight) and it's supposed to snow on Sunday! Ok. Just a little weird. Plague of locusts to follow, I suppose.
It's Friday the 13th and there's a full moon. Yikes. No wonder the weather is haywire.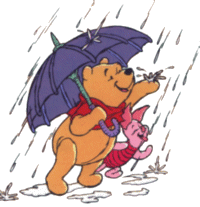 I really should be off to sleep.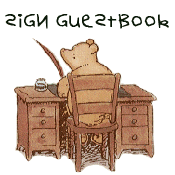 comments?

January 8, 2006
Busy Day
It's interesting how it takes days to decorate for Christmas and one day to take it all down again. I had planned to do the "dismantling of Christmas" on January 6, which is when my Mom always did that chore, but with all the shower excitement and the work on the quilt, that wasn't going to happen. So, that's how we spent our day. It's funny how the living room looks bigger when the tree is down. At least, it does for a few days.
Now, I'm ready for some well-deserved rest. g'nite.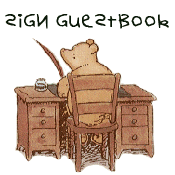 comments?

January 7, 2006
Kelly's baby shower
I couldn't talk about it before but Kelly had her baby shower today at the Washington's home in Smithtown. It went very well and she received so many lovely gifts. Rather than put just a few pictures here, I created a Kelly's shower page. It's not very creative, I'm afraid, but will serve the purpose. As always, if anyone's interested in printed copies, just let me know. Kimberly, Kristen and Laura did a spectacular job planning the event and Carl was such a big help as well. It was a lovely day.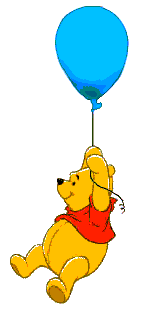 Stay tuned for news of Lorelai's arrival.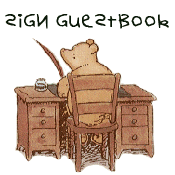 comments?

January 4, 2006
Braille birthday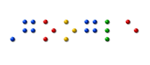 ("Google" in Braille)
Today is the birthday of Louis Braille, the inventor of the Braille alphabet for the blind:
The Braille Alphabet

a
b
c
d
e
f
g
h
i
j
k
l
m
n
o
p
q
r
s
t
u
v
w
x
y
z
ch
ed
er
gh
ou
ow
sh
th
wh
and
for
of
the
with
I've always found this alphabet fascinating. I attribute my interest in sign language to the fact that I was very interested in Helen Keller when I was growing up. That's when I first learned the manual alphabet and tried to learn Braille. I never really mastered it, though. I used to know how to set up a Braille clock. I used to teach it to my girl scouts when we were studying disability awareness.
The sun is finally shining today. It's been dreary for what seems like forever. Bill and I are going to Bertucci's for dinner later. Love their pizza!
ta-ta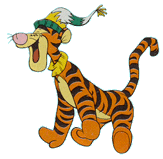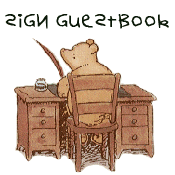 comments?

January 1, 2006
Happy New Year!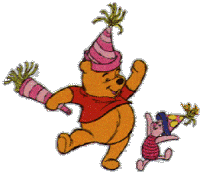 Greetings and welcome to 2006. It was a quiet evening at the Honig house last night. Bill, who NEVER has new year's eve off actually HAD new year's eve off. He was surprised by our neighbor's fireworks display at midnight since he's never home for that. We watched two DVDs and watched Dick Clark and the ball drop at midnight with some sparkling apple cider. Spiral sliced ham and oven-stuffer chicken on the menu today so I'm off. Enjoy the holiday.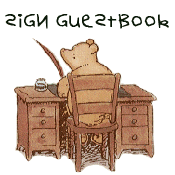 comments?